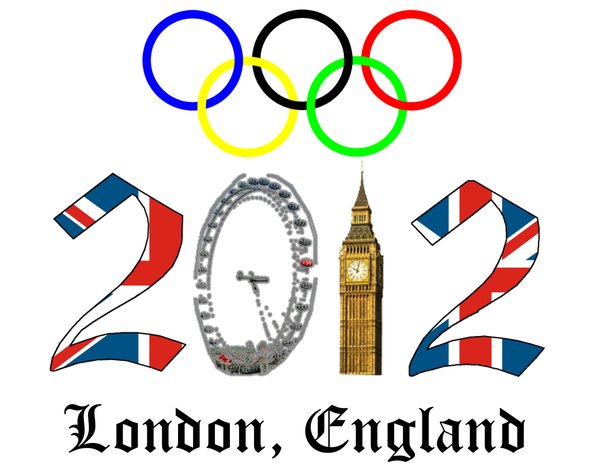 Unlike yesterday with the basketball team, my Olympic update is not exactly favourable.
According to the Vanguard, Nigeria's first-ever Olympic Games competitor in the canoeing event, Jonathan Akinyemi, on Sunday in London crashed out of the competition at his first attempt.
The overseas-based athlete, who was the event's lowest-ranked entrant at 130 placed 20th in a field of 22 competitors after the first two runs to drop out of the chase for medals.
Akinyemi took part in the men's kayak single (K1) competition of the canoe slalom event holding at the Lee Valley White Water Centre.
His placing in the heats meant he was not part of the top 15 who qualified for the semi-finals of Aug. 1.
Akinyemi, who has a British mother, took to the water first during the first run and clocked 104.70 seconds to finish 20th, and then 146.95 seconds in the second run to finish 21st.
This, however, still earned him the 20th place finish after the second run, with the 104.70 seconds as his final time, thus finishing 21.21 seconds behind, more than 12 seconds slower than the last qualifier at 15th in the heat.
The heat was won by Germany's Hannes Aigner who clocked a time of 83.49 seconds in the second run to dislodge Samuel Hernanz of Spain who led from the first run with his first time of 87.07.
Togo's Benjamin Boukpeti who was a bronze medallist at the Beijing Olympics in 2008 fared better than Akinyemi, as he escaped dropping out of the contest with a time of 90.52 for 10th place.
He had placed 17th with a total time of 95.28 seconds in the first run, but he qualified in 14th place with his second run.(