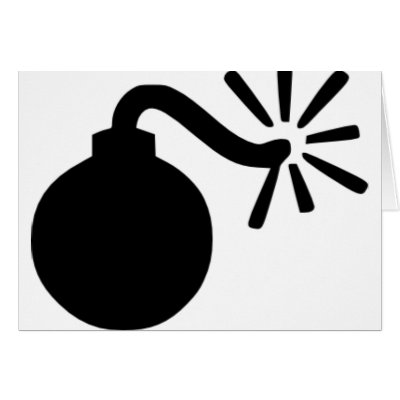 Gunmen suspected to be members of Islamist Boko Haram sect late Wednesday launched simultaneous attacks on two police posts in the northern city of Gombe killing a number of people, residents said.
The attackers, who came around 8.30 pm (1930 GMT), threw explosives at a police post in central Gombe and opened fire on the policemen, a resident said.
An unspecified number of people were killed in the attack, Ibrahim Aliyu told AFP.
"They threw explosives and opened fire on the police post in central Gombe. Some of the policemn were inside while others were outside. The explosions were followed by gunfire. There was a shootout between the gunmen and policemen which lasted till 10 pm Aliyu said.Suspected Boko Haram gunmen had in late February launched coordinated gun attacks on Gombe prison and a nearby police station during which 14 people, including policemen, were killed
More on the
Vanguard