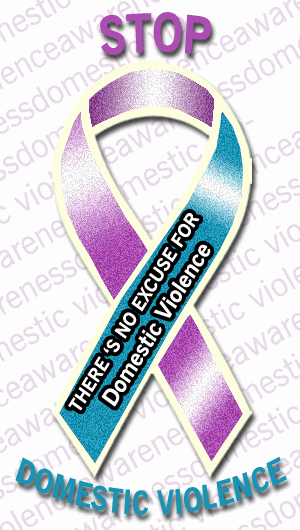 Domestic violence, I still can't wrap my mind around it. 'I love you and I want to marry you' is is such a far cry from killing the person you once claimed to love. I have asked this question before and I ask it again, at what point do they realise they hate each other enough to kill?
I bumped into this story while reading the Vanguard and it just made my blood boil. Like WTH does he mean throwing her into the pit toilet? Is he trying to say she means s**t to him?
The Ogun Police Command on Tuesday in Abeokuta paraded a suspect for allegedly killing his wife by throwing her into a pit latrine over a misunderstanding.
Mr Ikemefuna Okoye, the state's Commissioner of Police, told newsmen that the 46-year-old unemployed man committed the act on Oct. 7 at Agbado area of the state.
"The Agbado Division had a distress call that a man had pushed his wife into a deep pit; we quickly rushed to the scene where the victim was met dead in the pit.
"The suspect was immediately apprehended and we are still interrogating him; he will be charged to court as soon as we are done with our investigations," Okoye said.